All-Day Breakfast Feast
Only on weekends from 11 to 16 o'clock.
Inspired by the legendary New York tradition renowned for its famous brunch, Waldorf Astoria Berlin introduces one of the city's most seductive breakfast options.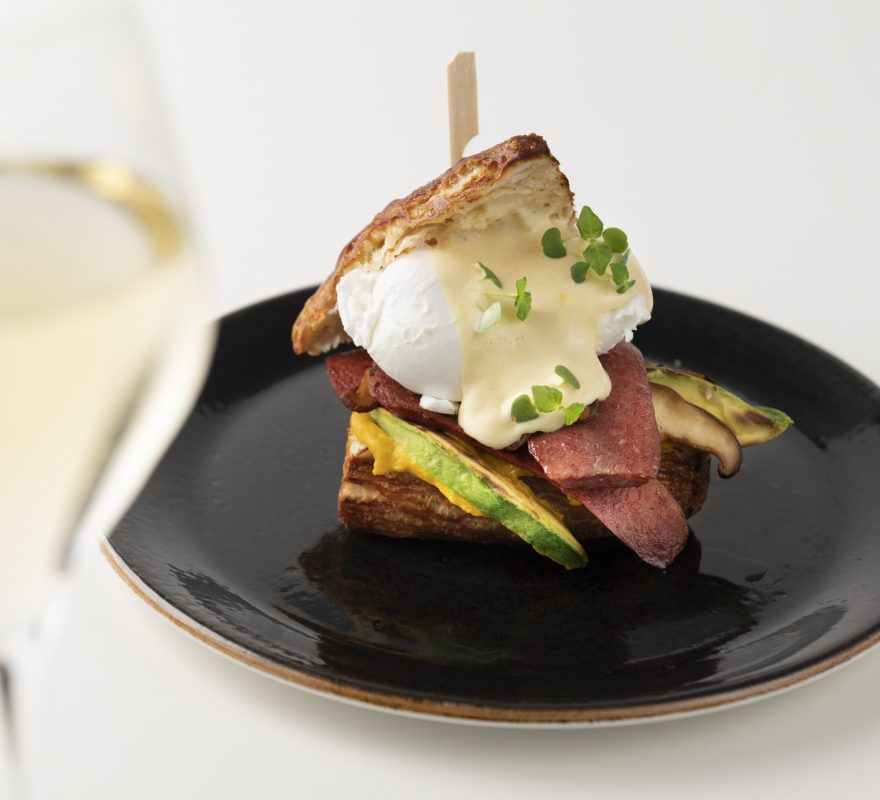 Champagne & Eggs
As the birthplace of iconic culinary inventions such as Eggs Benedict, ROCA restaurant offers an array of savory and sweet breakfast creations, accompanied by exquisite Champagne.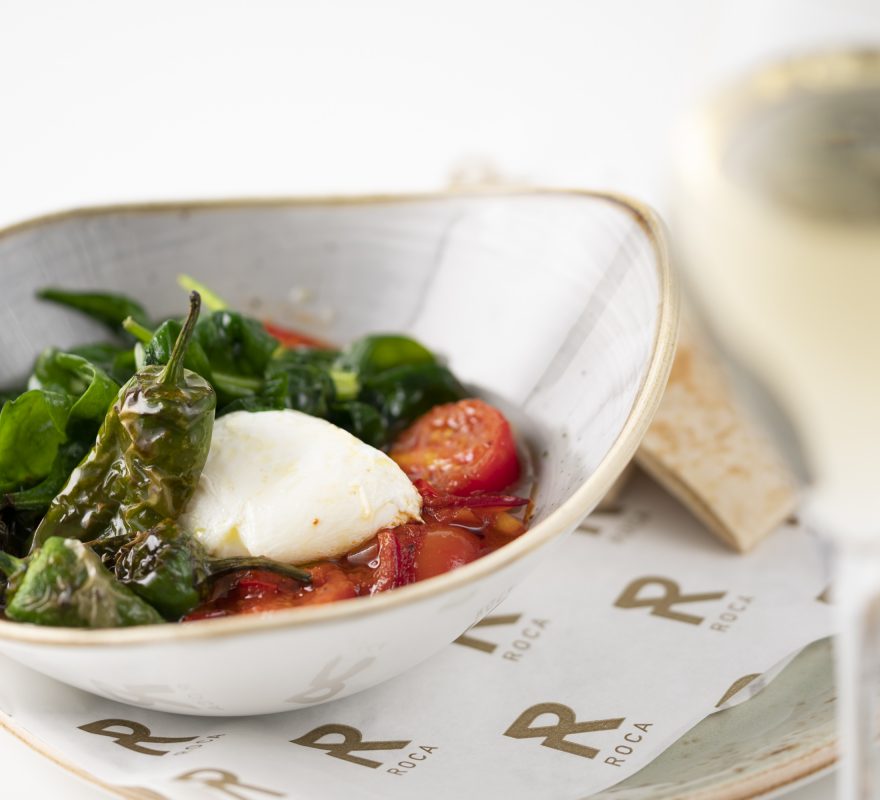 BOOK YOUR EXPERIENCE
From shakshuka, pimentos and porched egg to fancy waffles with peanut butter and bacon chips, , you're spoiled for choice.
Select from the a la carte menu offering both sweet and savory delights, choose one of each and then complement with Champagne: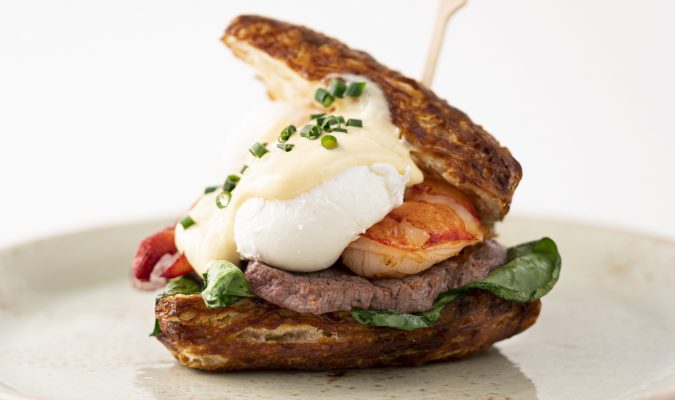 SAVORY BREAKFAST
Eggs Benedict:
Surf & Turf with lobster and beef
Benedict ROCA with sucuk and saffron Hummus
North Sea crab with scrambled eggs
Benedict "Vegi" with feta cheese, ruccola & ajvar
Healthy dishes:
Pink Bowl with Lavender Granola
Green Bowl with chard & avocado
SWEET TEMPTATION
ROCA waffles with banana, hazelnut, peanut butter & bacon chip

Turkish yogurt with honeycomb

Pancakes with lemon ricotta & plums